if you don't think we're funny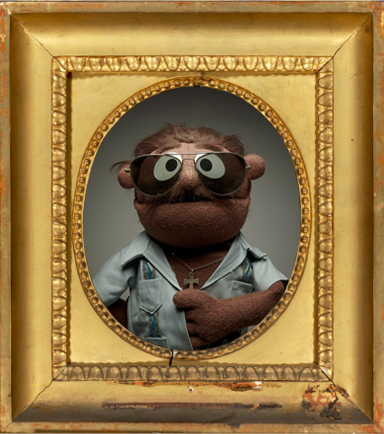 "C"
TV Show Host
PERSONALITY FACTS
Straight Man to Borracho
Real Name: Juan Garcia Gonzalez Gonzalez Rodriguez
Martinez Jesus Avocado del Fuego, El Tercero
Nickname: "C." Because the only word he ever says is "Sí"
Legendary Guitarist. Communicates through his (subtitled) Music
Quiet Genius & Expert Problem Solver
Always Gets it Right
Loves: Donkeys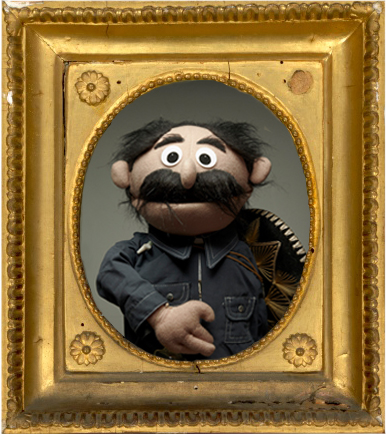 El Borracho
TV Show Host
PERSONALITY FACTS
Enjoys Women & Tequila.
Not necessarily in that Order
Fired up! Will try Anything, Talk to Anyone and is Always game for Action Filled "Adventuras"
Sings the Mexican Blues
Rarely Gets it Right
Always trying to trick "C" into saying "Si" to something he Shouldn't
Dreams of Becoming a Professional Lucha Libre Wrestler
Has crush on Cassandra, (She Knows).
Loves: Donkeys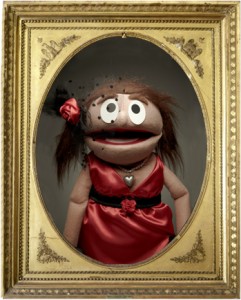 Cassandra Fernandez
Roving Reporter
PERSONALITY FACTS
Sexxxxxxy! (And she Knows It).
First Generation Mexican-American
A Professionally Trained Journalist, she often reports LIVE from Location
Most often seen doing "Woman on the Street" Interviews
She don't take no Shit
Has a Crush on "C" (He Doesn't Know).
Loves: Putting Men (and Borracho) in their Place
– Some Puppets are Made of Meat –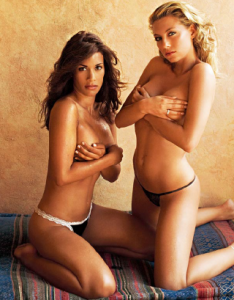 Hot Tamales
Eye Candy
PERSONALITY FACTS
Who Cares?
Just Look at Them!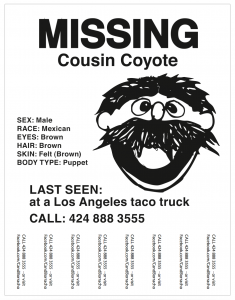 Cousin Coyote
People Smuggler (M.I.A.)
PERSONALITY FACTS
Borracho's Shady Cousin and Puppet Smuggler
Responsible for Sneaking "C" and Borracho Across the Border into the USA
Allegedly has "C" & Borracho's Green Cards
Loves: Tacos