Es Muy Bueno
To Be a
sponsor!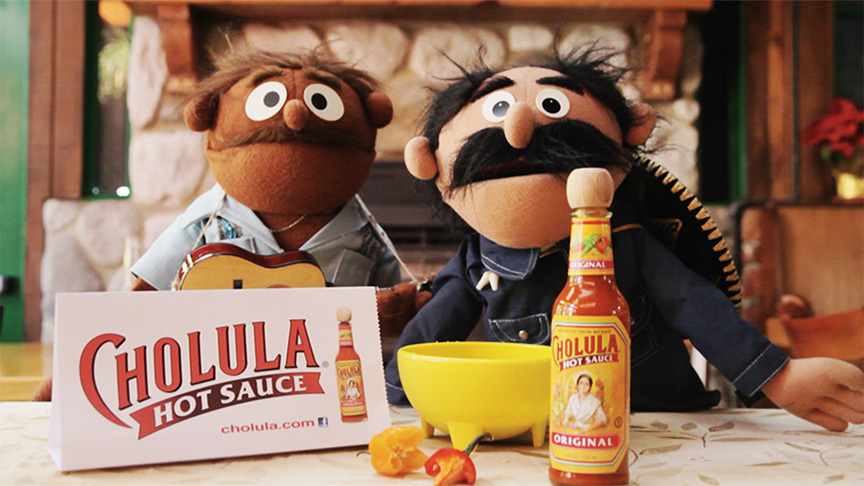 WHAT'S IN IT FOR YOU? 
DONKEY CART LOADS OF VALUE!
CUSTOM integration
Your brand in action, live from Mexxywood! We offer segment sponsors a unique way to create custom branded, original content by incorporating brand and/or product into story lines.
social media strategy
Engage with audiences in the social space. "C" & Borracho can promote brands with various web pages, media outlets and tweet with entertainment.
Eyeballs
Your sites, our sites – we go both ways. And what we don't get on our own, we can buy.
Relevance
Freshness, stickiness and creativity are always in demand. Attach your brand to "C" & Borracho in a meaningful way. 
Interaction
Brand presence in comedic virals, web pages, microsites and social media galore.
Exclusivity
Own your category, various terms available.